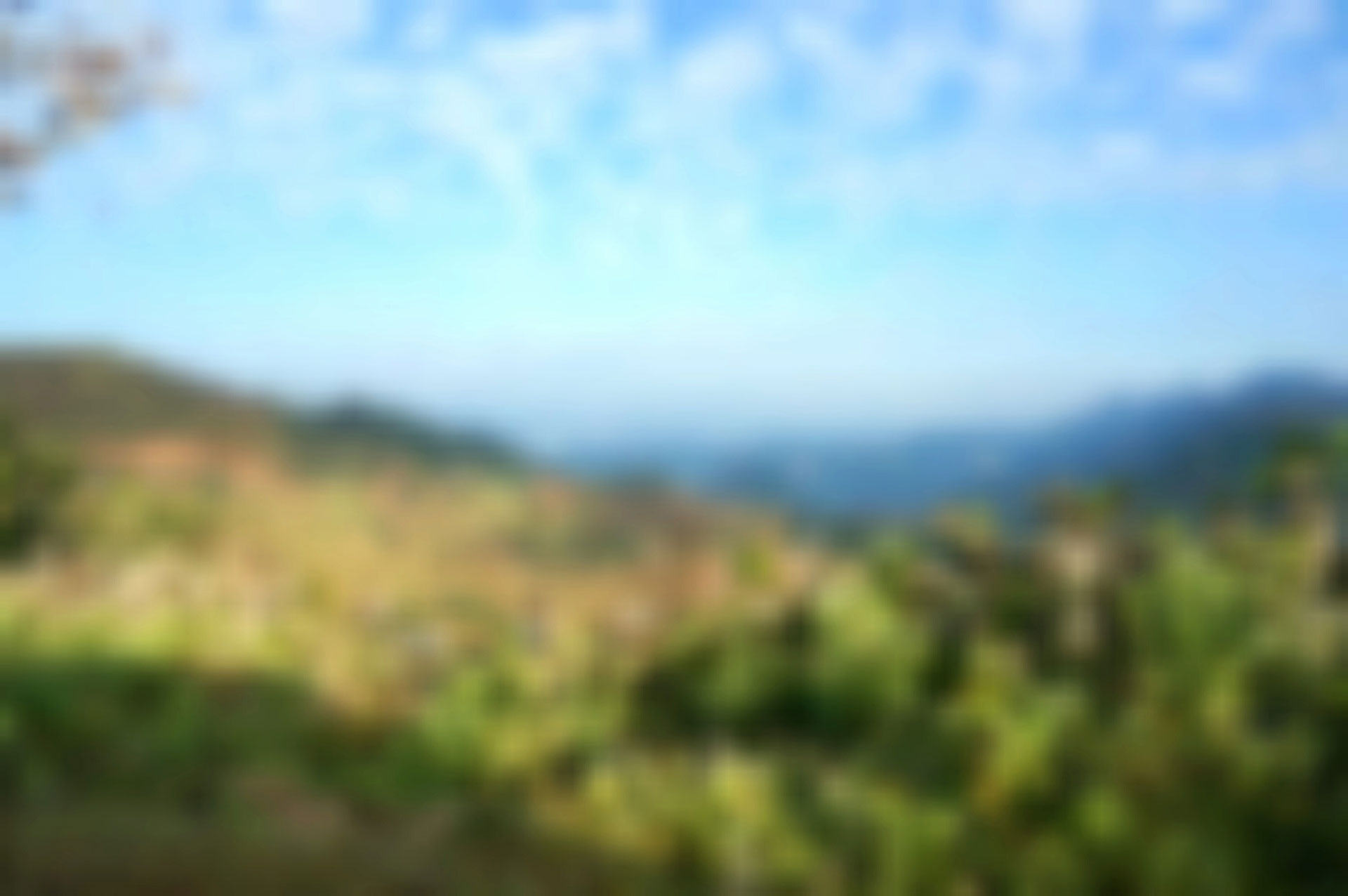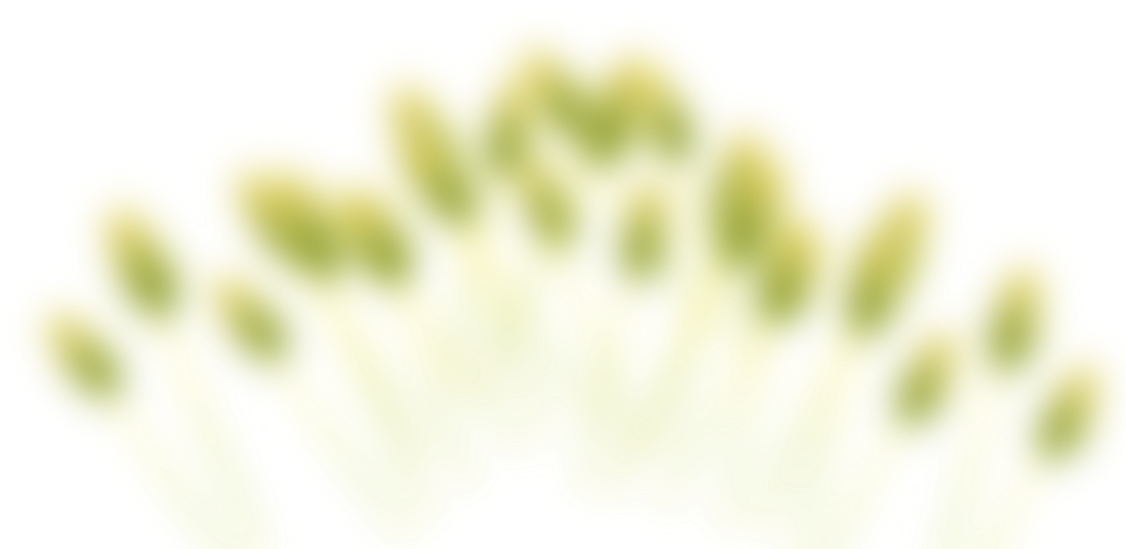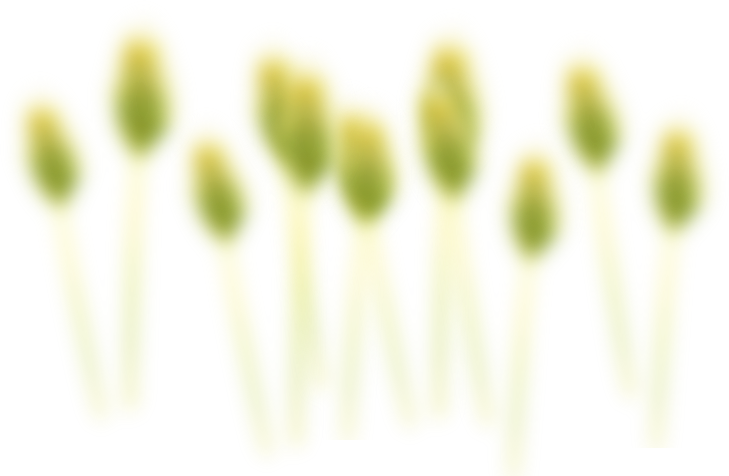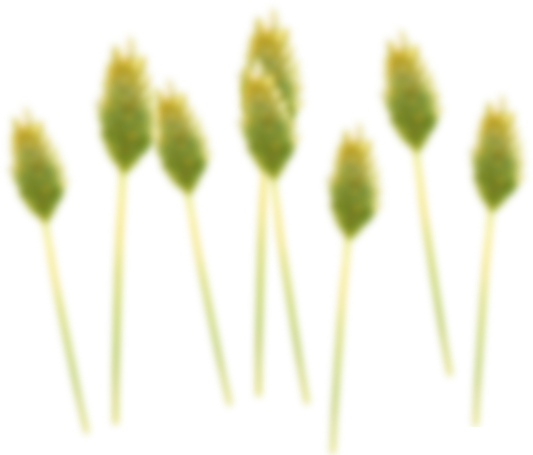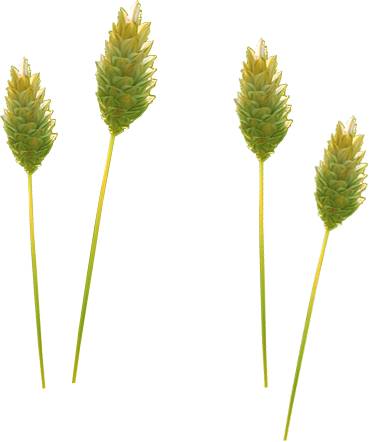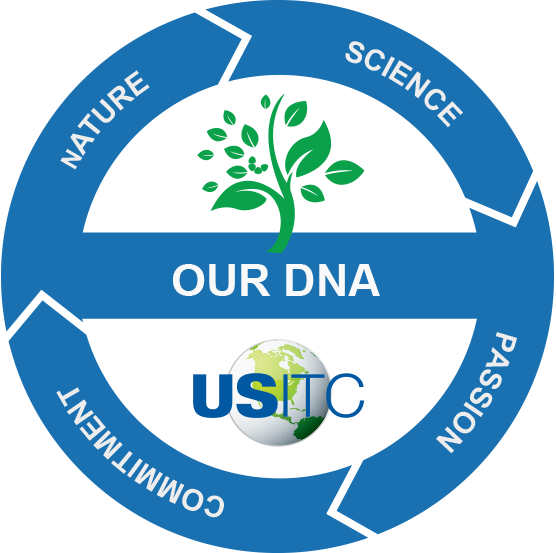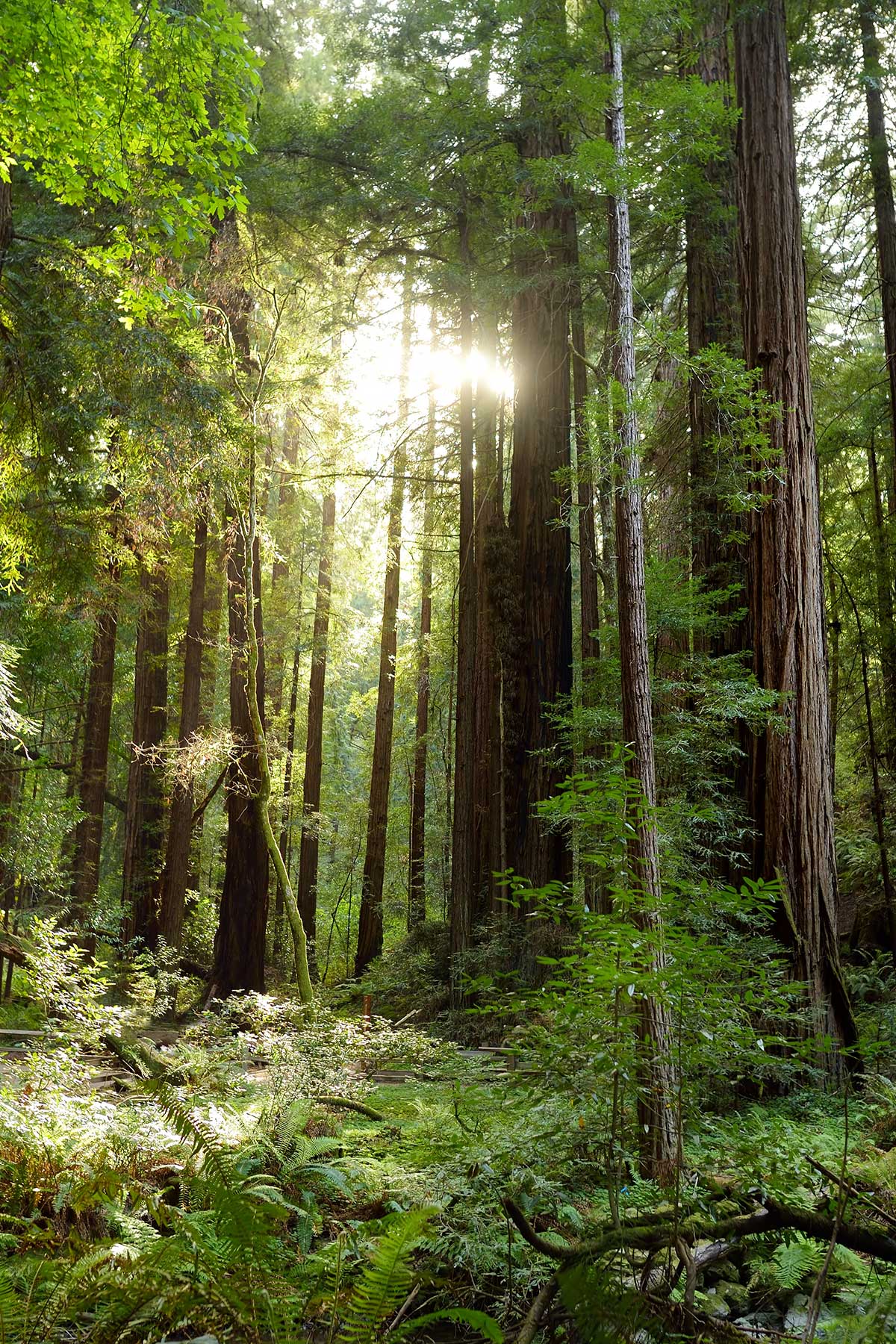 NATURE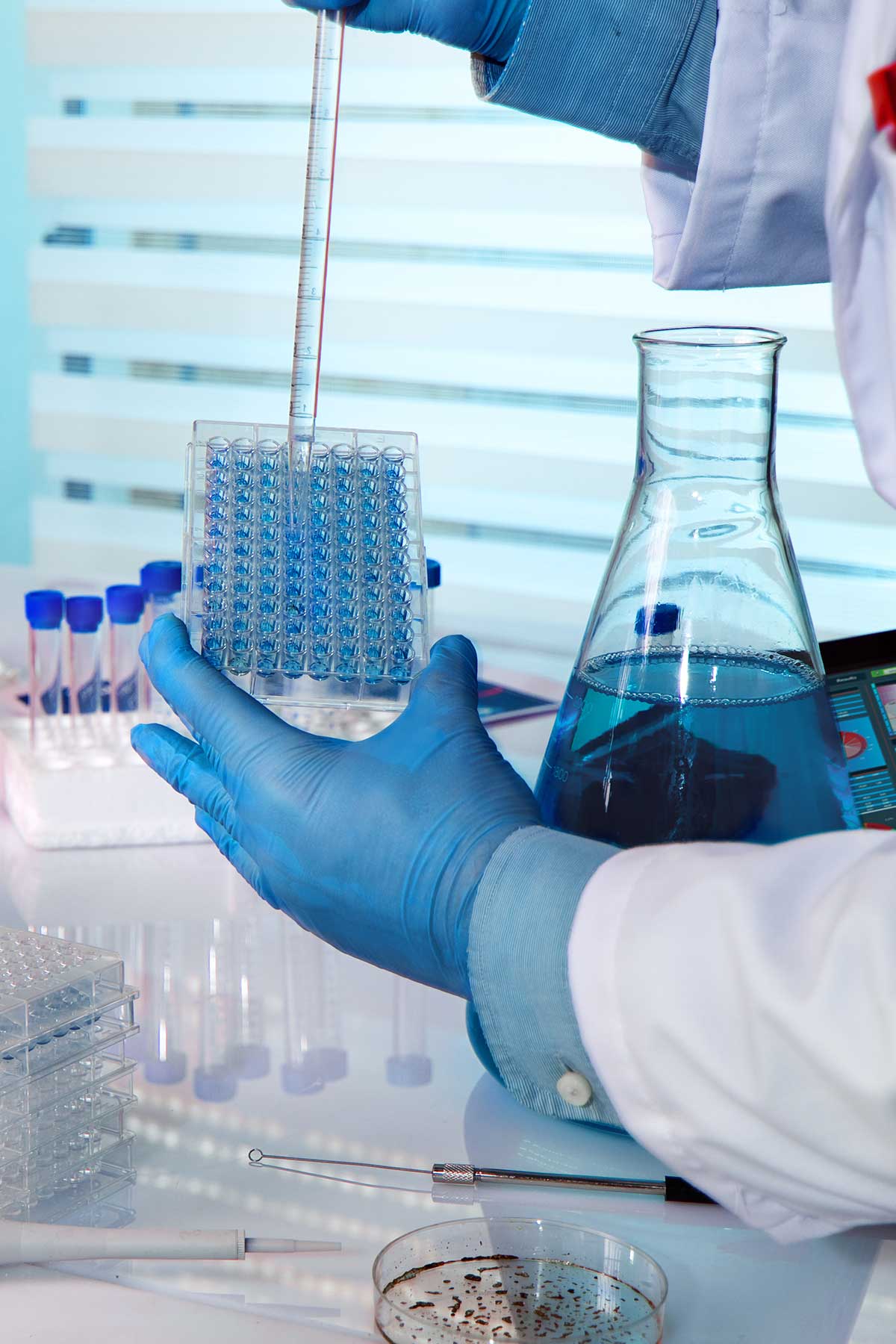 SCIENCE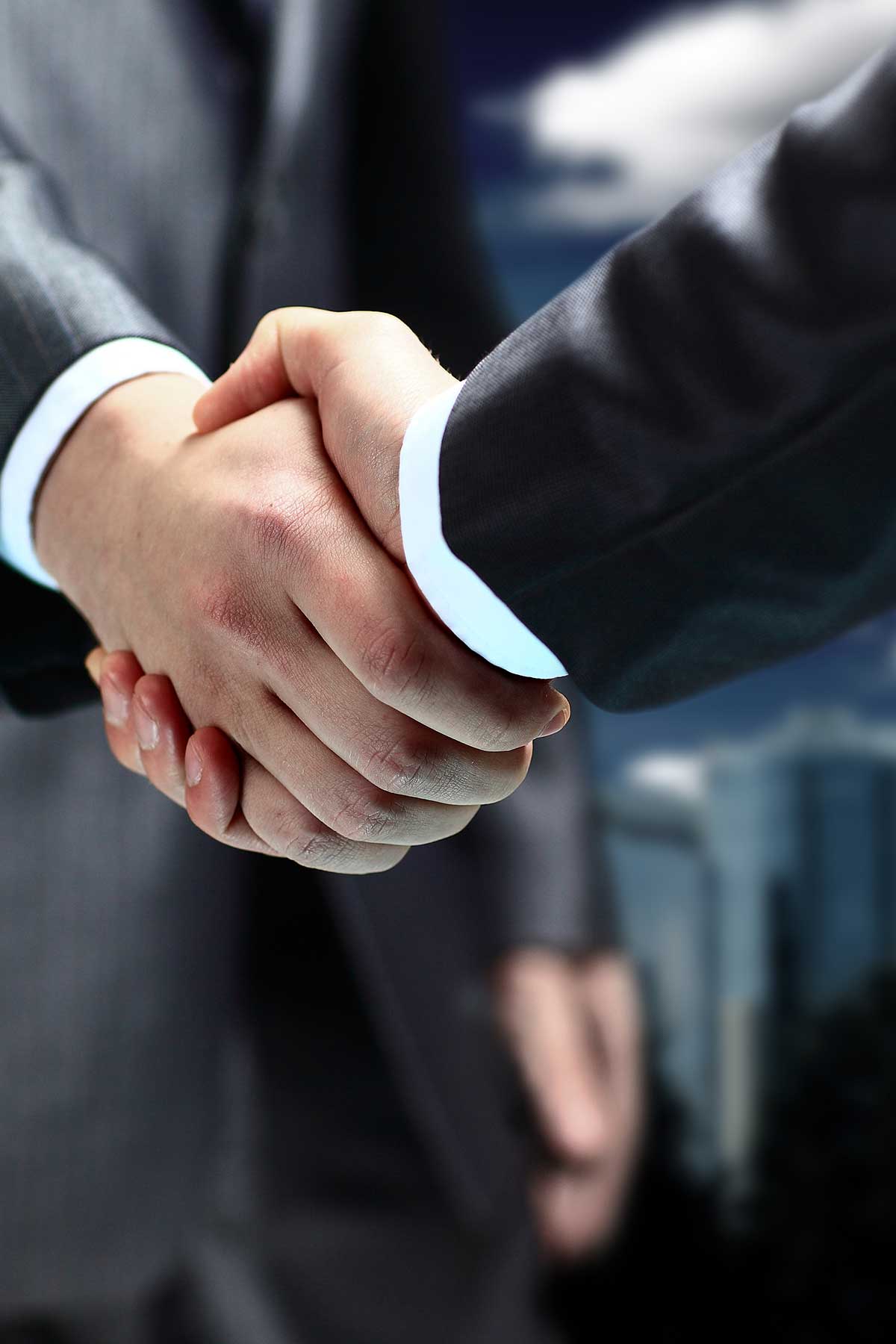 COMMITMENT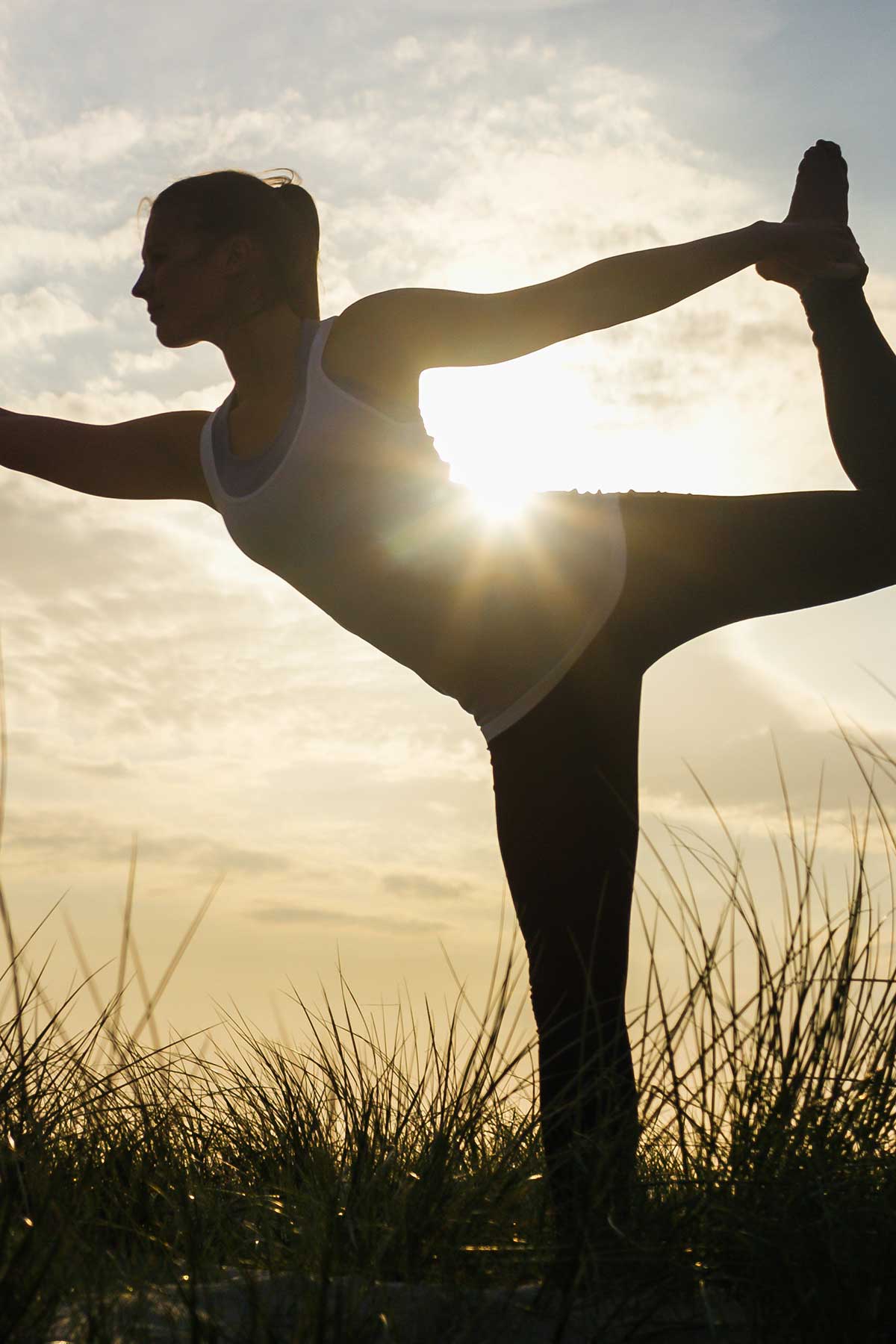 PASSION
The U.S. International Trading Corporation is one of America's leading brand owner and marketers of quality hair care, skin care, and cosmetics products. Our products are sold in many countries and territories under well recognized brands including Millcreek, Amazon Botanicals, Silverfox, Bellance and the first American beauty and personal care brand "Dubarry."
Established in 1990, US International Trading Corp. (USITC) was founded with a commitment to excellence. From the first campaign, USITC has been recognized by its customers and the health and beauty community as having the utmost in quality and creativity of their work. USITC understands the dynamics of marketing and distribution of quality products. Every great product is conceived by a great business.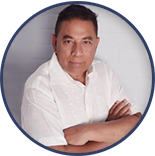 ---
PRESIDENT/CEO : PANCH PRASAD
Having used HBA products for more than 40 years, I have to compliment your company, Mill Creek, as having fantastic products. I have been using your Biotene H-24, and hairspray with excellent results. Your shampoos, Jojoba and Keratin are perfect, and the product Silver Fox has always worked well on my grey hair. My hair stylist uses these products in her business with great results.